YIF is turning out India's
youth vote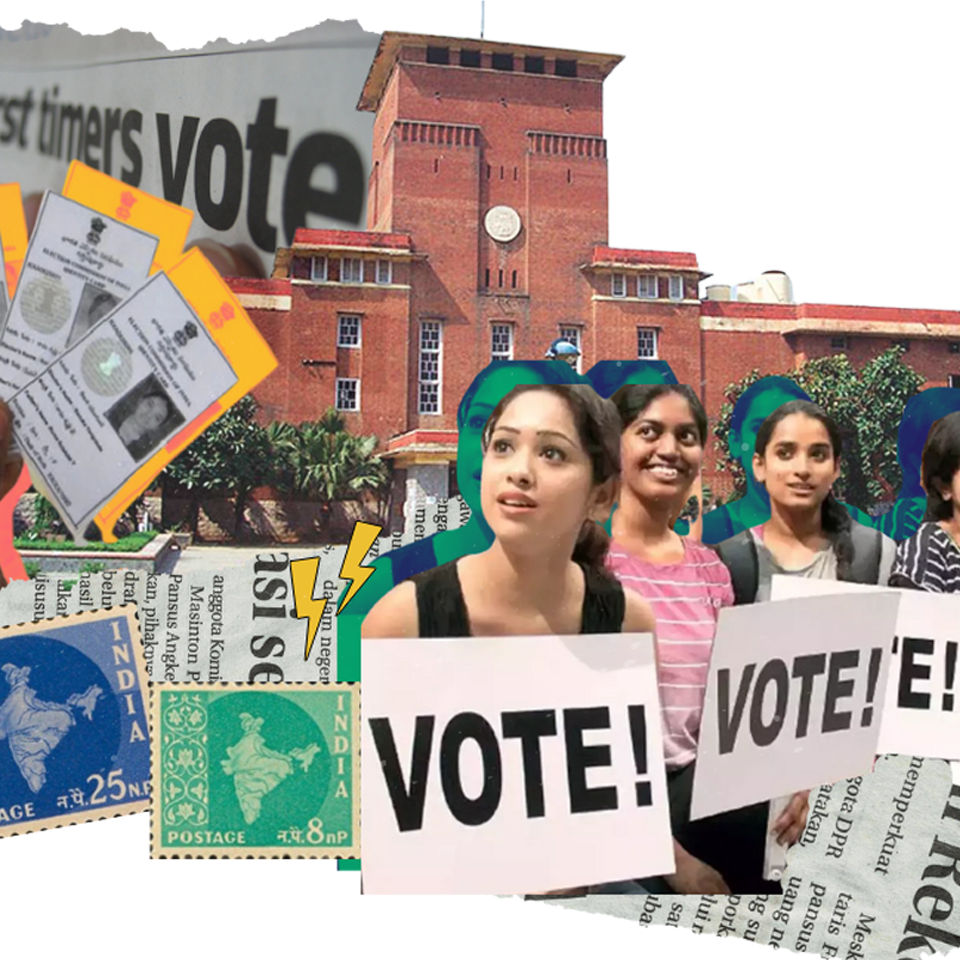 Campus
College campuses need to promote voting. We help them do that by working with the administration, students and the local election officials to encourage young voters on campuses and to ensure their principle right of voting is accessible.
Festivals
We believe in the power of civic engagement and get young Indians registered at all cultural festivals and events across the country.
Influencers
We're working with upwards of 100 influencers in 2023 and 2024 to promote youth voter registration and turnout. We hyperlocalize engagement to ensure that national and regional influencers are equipped to promote civic engagement and voter turnout at all levels.
Press Room on Indian Youth and Politics
Join Young India Foundation
There's a space for everyone in the movement for youth rights and representation. Help us make Indian politics reflect the power of our youth.
Join the YIF Team
SUBSCRIBE FOR NEWS AND UPDATES ON INDIA'S YOUTH AND DEMOCRACY