For the People, Of the People – Ingalagi's First Young Dalit Candidate
Ingalagi (a village in Muddebihal, Karnataka) witnessed its first young Dalit candidate for Panchayat in December 2020—Sachin Rathod. The story of a victory that is inconsequential to many but significant to a few young individuals who worked day-in and day-out. Read more to find out what YIF's Gunjan Rathore has to comment on this victory.
Read More
Muses and Music: Helping Make History Through Campaigns
In December 2020, Tiara was presented with the opportunity to compose a campaign jingle for Sachin Rathod. At that time, she didn't know he was the first young Dalit candidate to contest the Ingalagi elections, and that he would go on to be the first to win it. Read more to find out the musicians' story.
Read More
Young people we've supported
YIF recruits, trains, and supports young people across the country to stand for local positions as independents. We believe India's young are interested and capable, they just need the proper resources.
Abida Kosser
Sarpanch Candidate
Bari Darhal, Poonch, Kashmir
Akhila Yadav
Sarpanch
Madanapuram, Telangana
Amzard Ali Gesawat
Sarpanch Candidate
Makrana, Rajasthan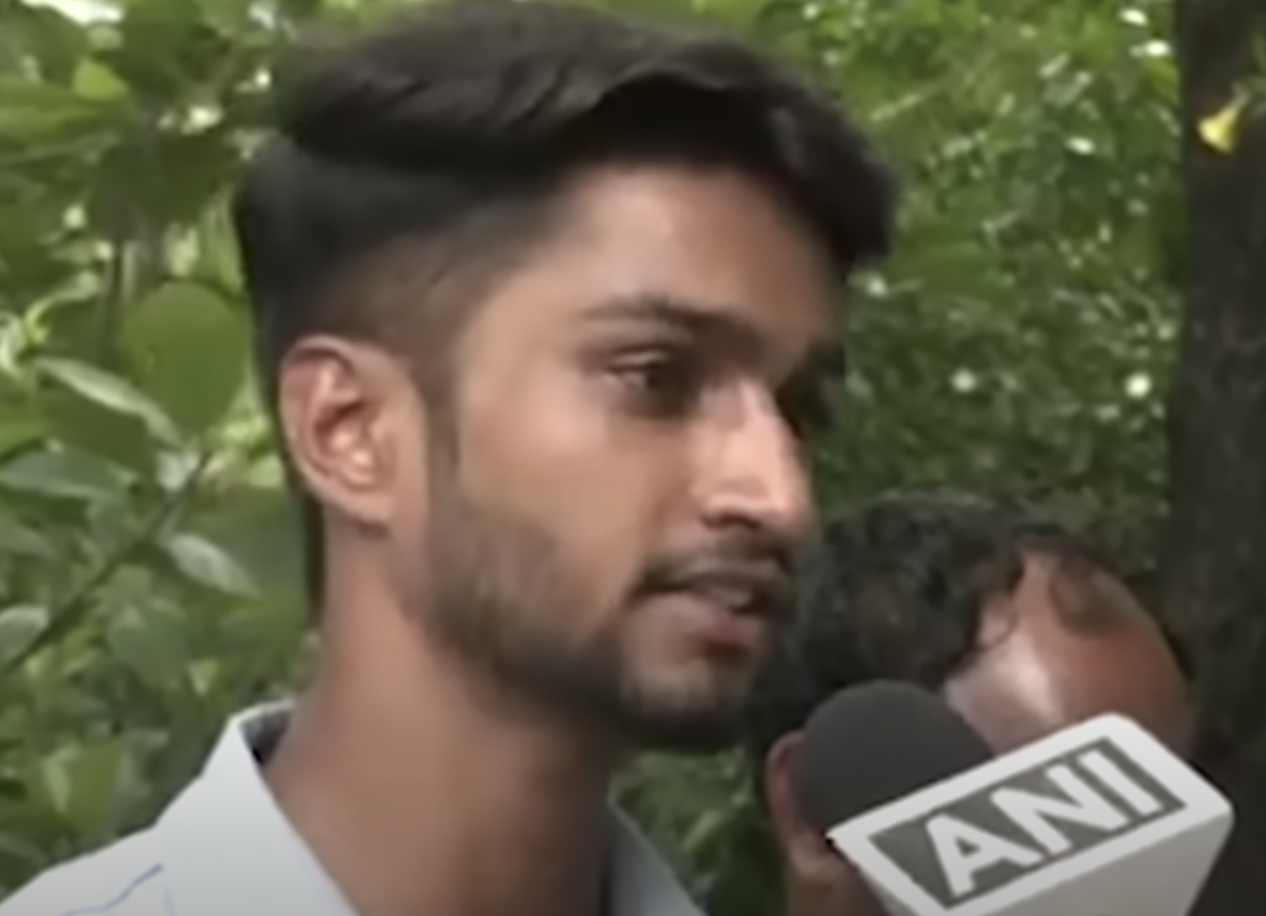 Anil Yadav
Sarpanch
Salikhon, Madhya Pradesh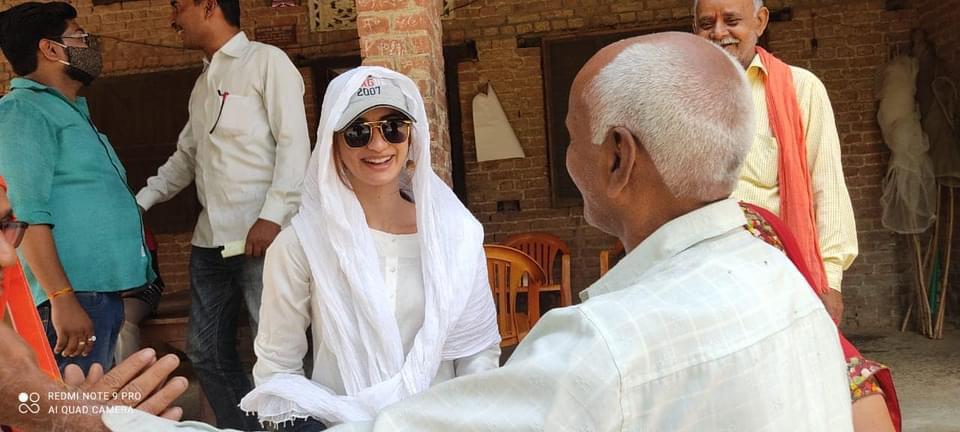 Diksha Singh
Zila Parishad Candidate
Jaunpur, Uttar Pradesh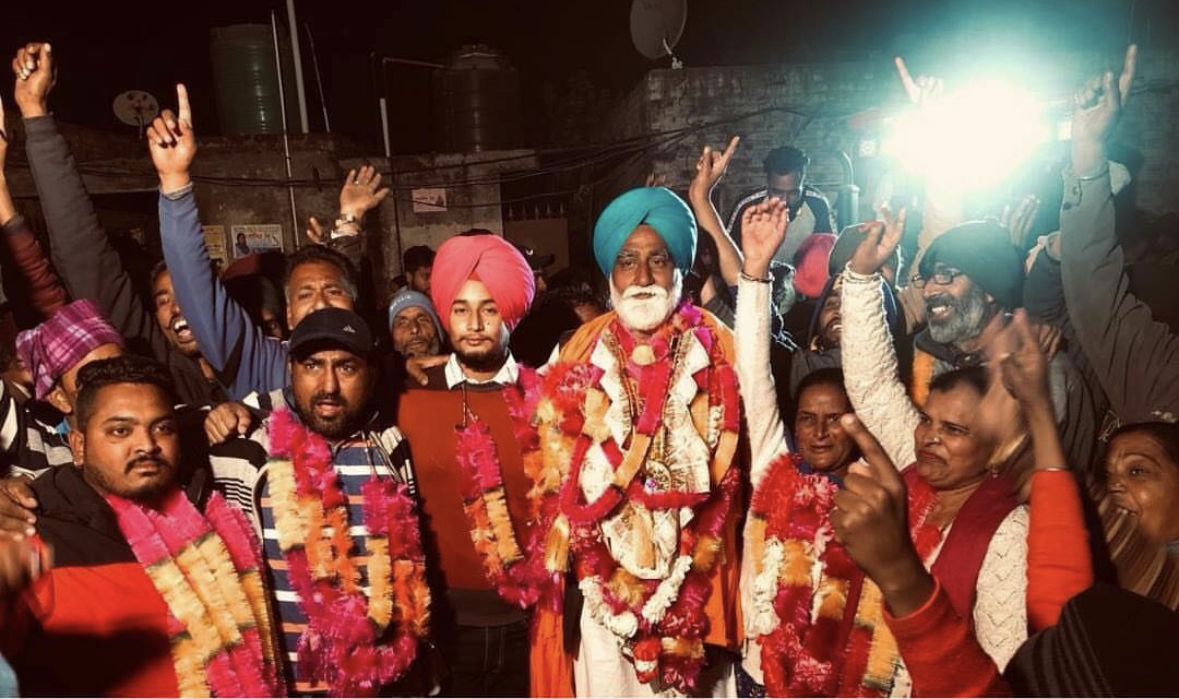 Harshpreet Singh
Panch
Kotla Tapprian (Rupnagar), Punjab
Inderpreet Kaur
Sarpanch Candidate
Sattowali, Punjab
Ishwarpratap Singh Toor
Municipal Counselor Candidate - Ward Number 22
Jagraon, Ludhiana, Punjab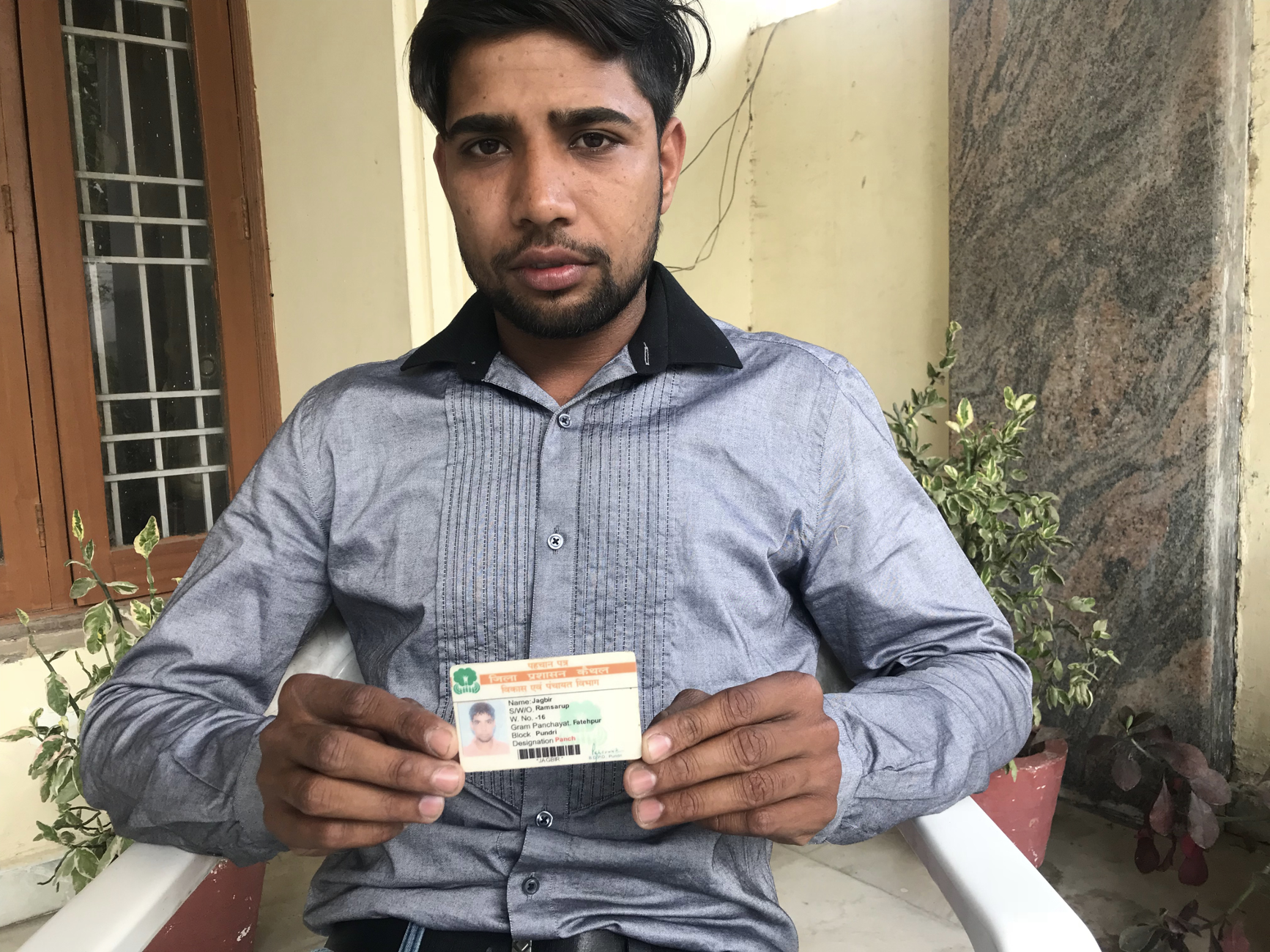 Jagbir Kumar
Panchayat
Fatehpur, Haryana
Kaka Rudraja Rani
Sarpanch
Gowraram, Telangana
Komal Karpe
Sarpanch
Antroli, Maharashtra
Praveen Kaur
Sarpanch
Kakrala Kuchian, Haryana
Ruturaj Deshmukh
Sarpanch
Ghatana, Maharashtra
Sachin Rathod
Panchayat
Ingalagi, Karnataka
Tabassum Nisar
Sarpanch
Sawjian, Jammu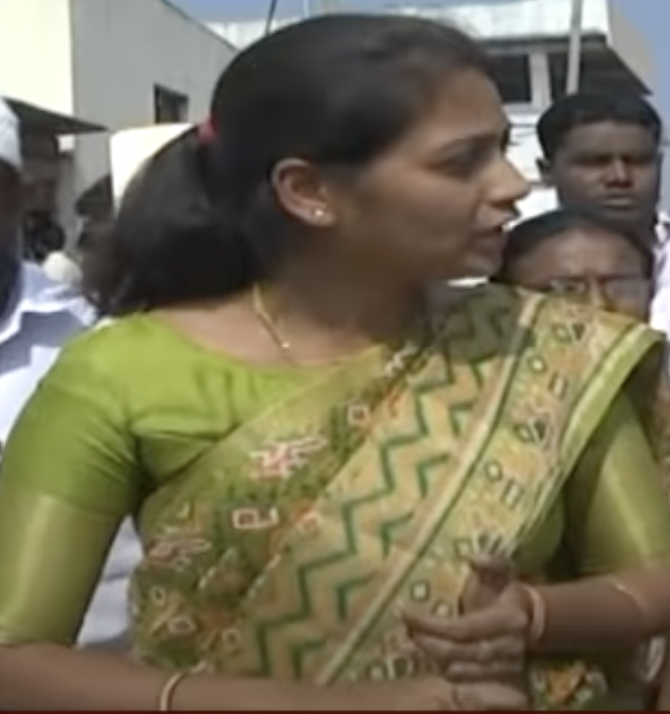 V Mounica
Sarpanch
Gonegandla, Telangana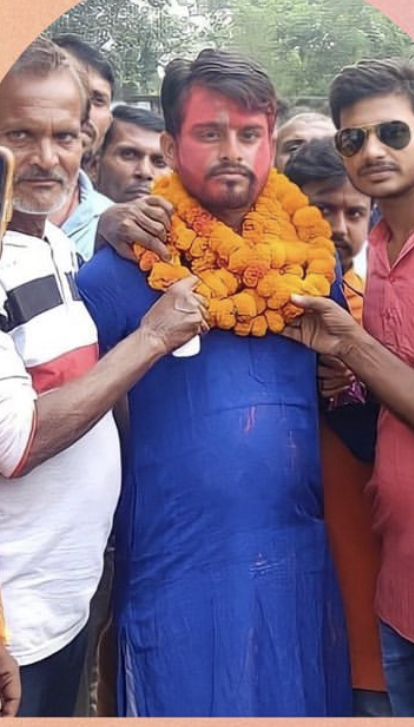 Bittu Kumar
Panch
Ward 11, Kumarpatti, Bihar
Join Young India Foundation
There's a space for everyone in the movement for youth rights and representation. Help us make Indian politics reflect the power of our youth.
Join the YIF Team
SUBSCRIBE FOR NEWS AND UPDATES ON INDIA'S YOUTH AND DEMOCRACY